About Us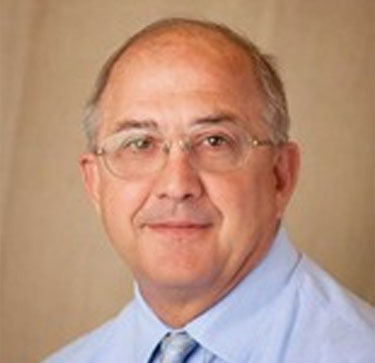 Principal's Welcome

Thank you for taking time to visit our website and explore the possibilities ECDS might present for you and your family. I've been the school's principal since 2008 and have been very impressed by the dynamic group of students, parents, faculty and administrators who have become the heart of the ECDS community. Their tireless efforts have been the driving force behind the continuous evolution of a school that aspires to challenge and support students in reaching their highest academic and personal potential.
I invite you to take a careful look at the age-appropriate curriculum, instructional methods, accountability and resources we offer to meet the needs of students at each developmental level. Our multi-dimensional approach is proven to capture student interest and inspire a love of learning, self-direction, self-control and strength of character at an early age. Carefully selected elementary school curriculum and instructional methods build on early learning to provide a strong foundation for the rigors of our college preparatory middle and high school courses.
At Encinitas Country Day School, learning is reinforced with hand-on activities in the primary and elementary years and through real-world experience in the middle and high school years. Personal development is enriched and balanced through school day programs and after school enrichment opportunities in the visual and performing arts, science and technology, personal development, physical fitness and athletic programs.
I have been very proud to witness the ongoing development of our students, school and the beautiful Encinitas Country Day School campus. I invite you to visit our campus, take a tour and if you'd like, arrange a time to discuss the individual needs of your student. I believe you'll be very glad you did.