Welcome to Our Campus Community
Whether you are a student, parent, teacher, or visitor, you will find opportunities to learn, serve, join, or participate in a broad variety of on-campus programs, organizations, and activities designed to support students, teachers and families. Sign up for our weekly e-mail blasts, check out our newsletter, or visit the front desk or the Library to get the most up-to-date information on activities, programs, events or projects. There is always something on the planning table, scheduled or happening now, so it's important to get connected to be in the know and not miss those important dates.
Jan 27 / 2023
SAVE THE DATE — Sunday, February 5th, from 1:00 to 4:00 pm, for the annual Family Fun-Day & Open House Event at Encinitas Country Day School. Join us on our beautiful, 12-acre, TK through 8th grade campus for an afternoon of family fun and discovery! Meet teachers, view student work, enjoy a visual art show and a showcase of performing artists, engage in hands-on Art and Science Activities, and much more.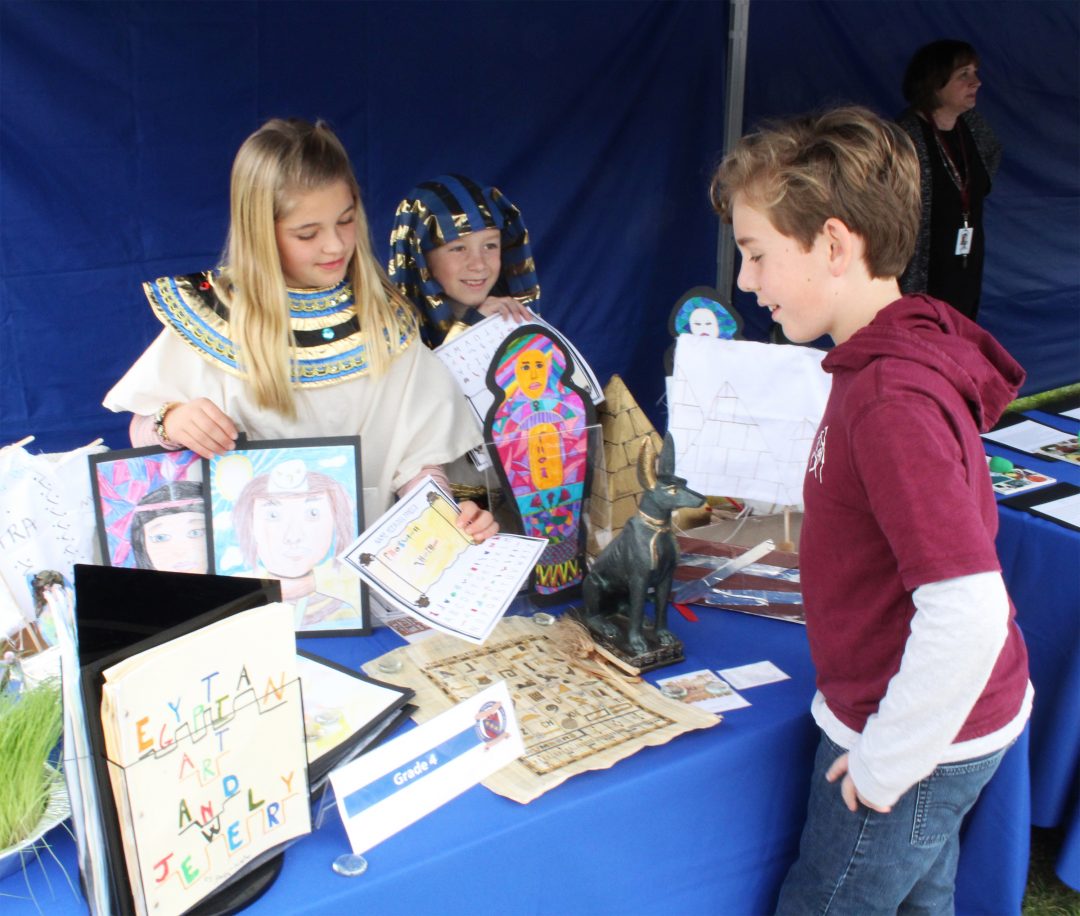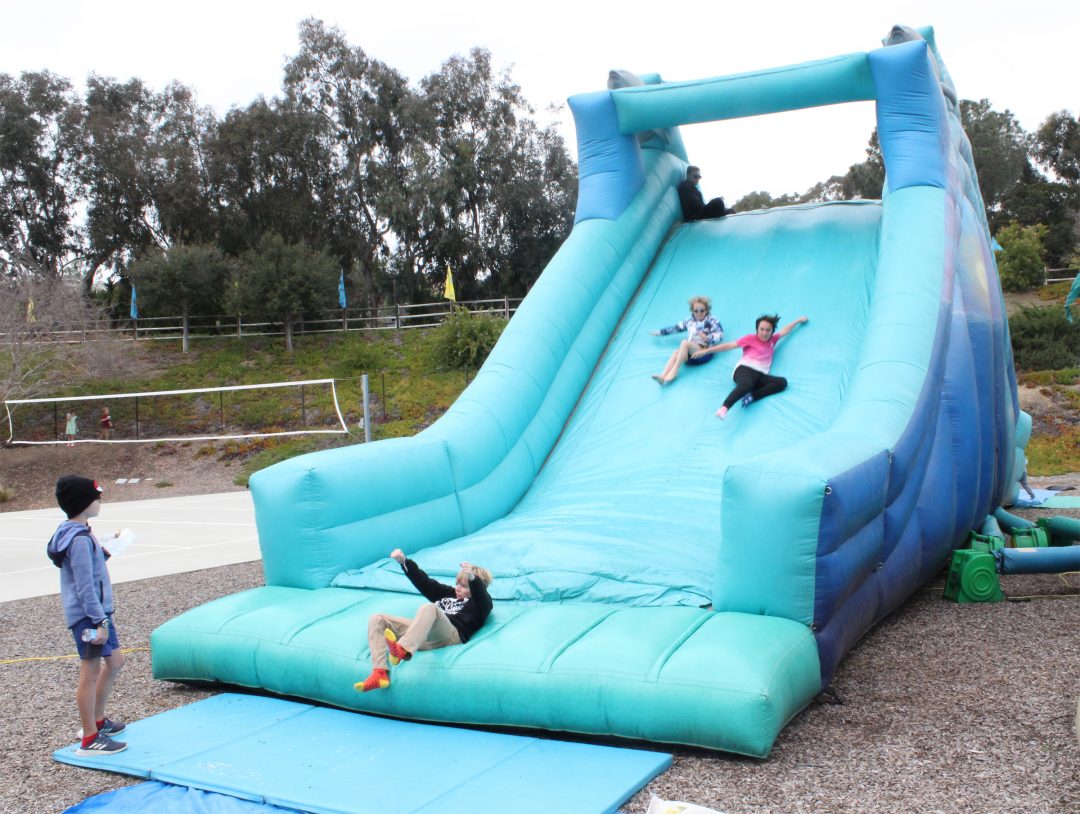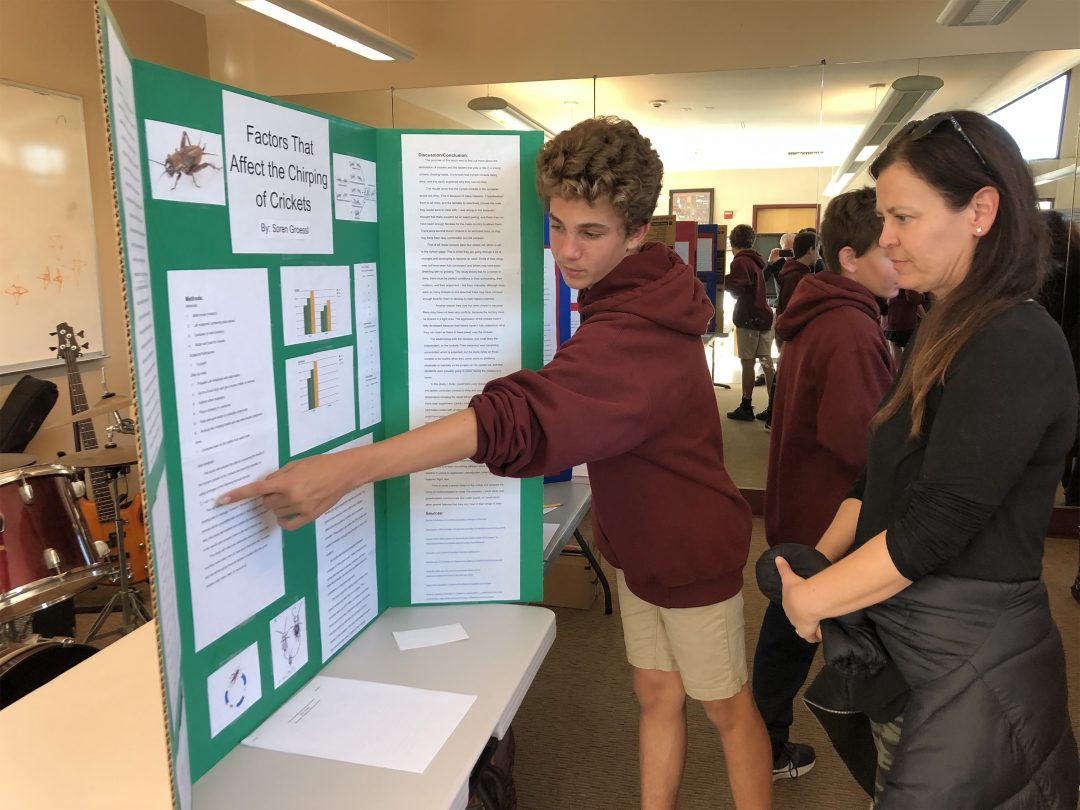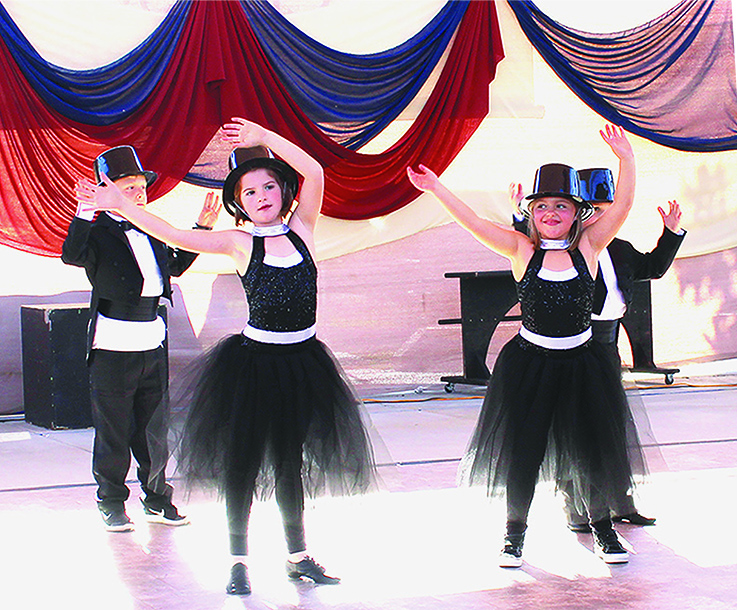 Jan 27 / 2023
SAVE THE DATE — Performances of Alice in Wonderland will be on Saturday, January 28th and Sunday, January 29th at 11;00 am and 2:00 pm, at the ECDS campus amphitheater, located at 3616 Manchester Ave, Encinitas, CA 92024.